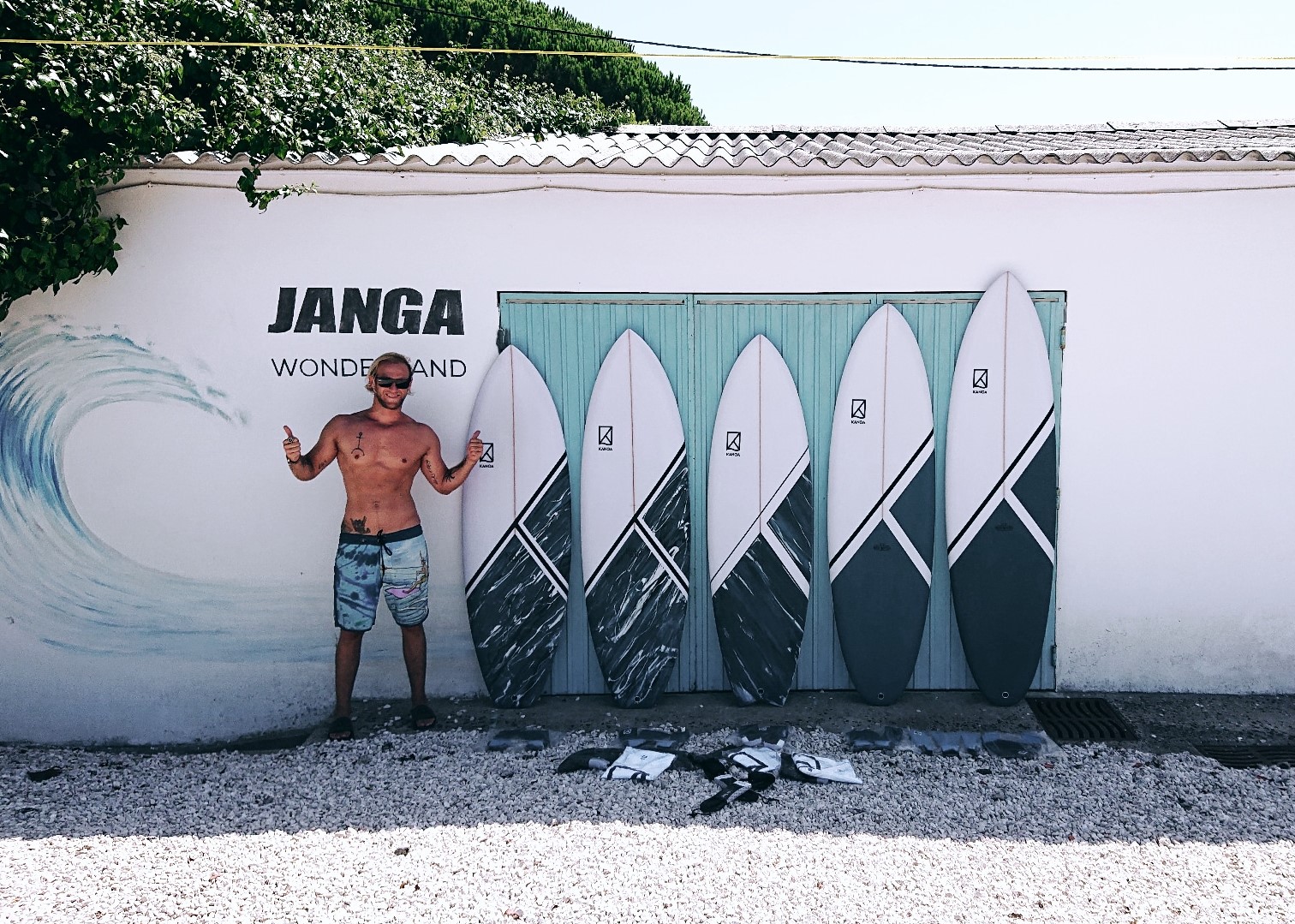 Spontan Urlaub bekommen oder Überstunden abbauen und das am liebsten mit einem Last-Minute-Trip zum Surfen nach Portugal, doch das eigene Board mitnehmen ist zu aufwendig oder zu teuer?
Bei uns könnt ihr diverse, hochwertige Surfboards in unserem KANOA Surfboard Testcenter ausleihen. Außerdem stehen auch Foamies und ein Longboard zur Auswahl,
Falls ihr euch ein neues Board für das Meer oder den Fluss anschaffen wollt, besteht die Möglichkeit verschiedene Shapes erst einmal anzutesten und euch beraten zu lassen.
Wenn ihr ein festes Board testen wollt wird eine vorherige Reservierung empfohlen.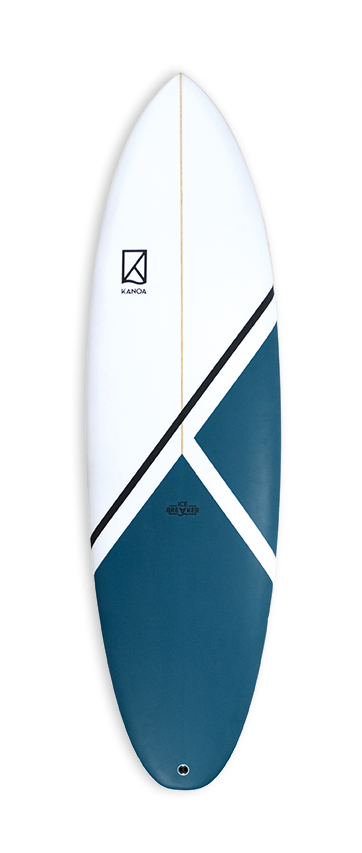 Break the ice with surfing or just enjoy smooth rides in smaller conditions. This beauty gives you that unique mini malibu feeling, combined with the characteristics of a funboard. With a flat rocker line, lots of planning surface, forgiving rails and an even volume distribution, this shape finds its place in everyone's quiver.  If you are a beginner and want to step it up to your first shortboard, you'll always enjoy the Icebreaker on smaller days. (more infos)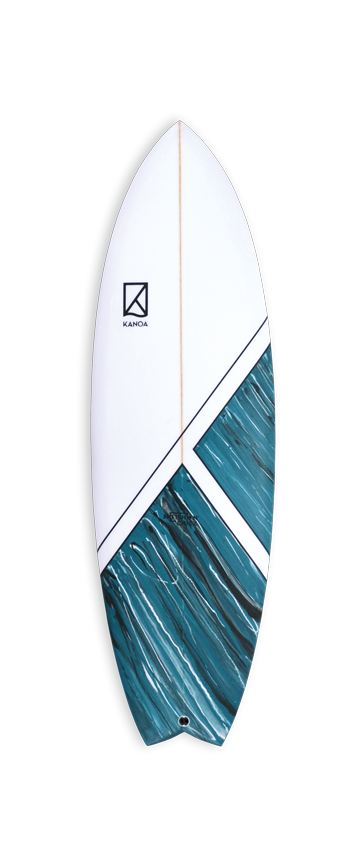 Yummy, this sounds like your favourite dish. The Fish'n Chixx is derived from Spiders famous 70's Fish formed into a modern fish shape without compromises. You can surf it about 2 inches shorter than your regular shortboard. Smooth turns, clearing flat sections and catching every damn wave are the Fish'n Chixx strong suits. These characteristics don't interfere with its ability to rip some fishy turns once the swell is right.(more infos)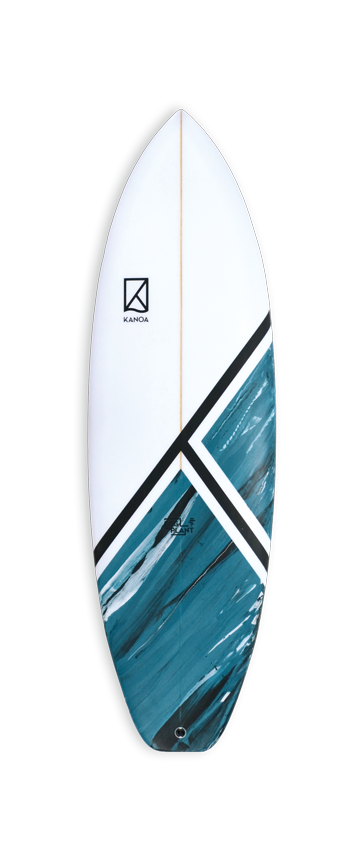 Kinda looks like an Egg but does perform like a power plant. This beauty deserves the name of being a real summer groveler. Low entry rocker, wide nose and loads of planning surface guarantee fun in smaller waves. However the outline with the slight tapering towards the squash tail keeps it quick and agile on the backfoot. No need to change your board once the swell picks up. Thanks to the thin rails and Spiders unique railwork the Eggplant also feels comfortable in more powerful waves and higher speeds.(more Infos).